2009 has been good to Crested Butte so far. The snowpack is slowly starting to stabilize, allowing for more backcountry skiing. On the 2nd, the North Face lift opened at the resort, bringing some fun turns and some fresh pow in places. On the night of the 2nd, the snow started to fall and it continued for over 24 hours. On the morning of the 3rd, we woke up to a few inches of fresh. A few inches of fresh in town translates to at least a foot of fresh in the backcountry. A few phone calls took place, and we were off to exploring the creamy goodness!
We first played on our sleds. A lot :)
Frank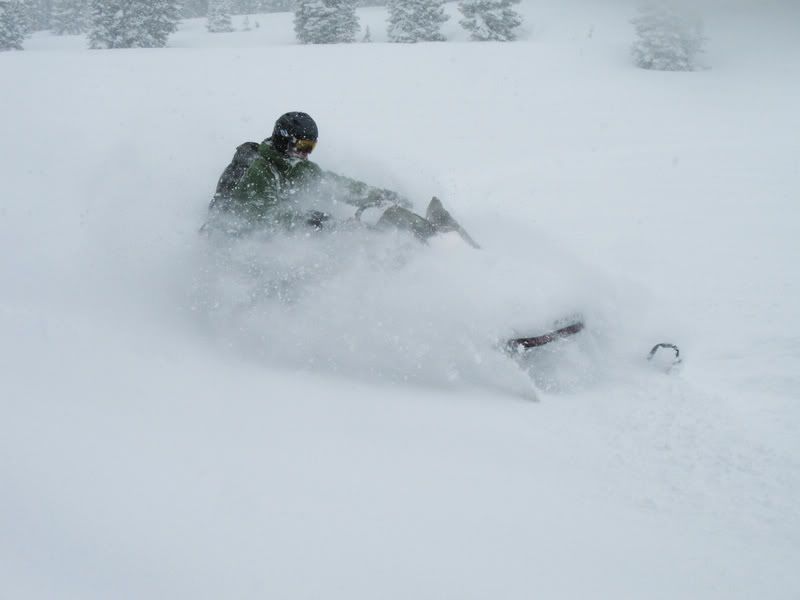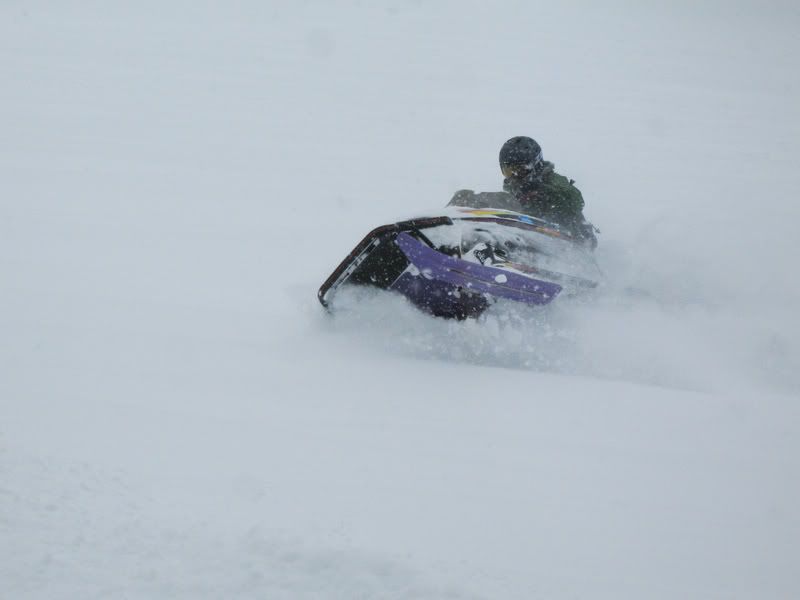 Me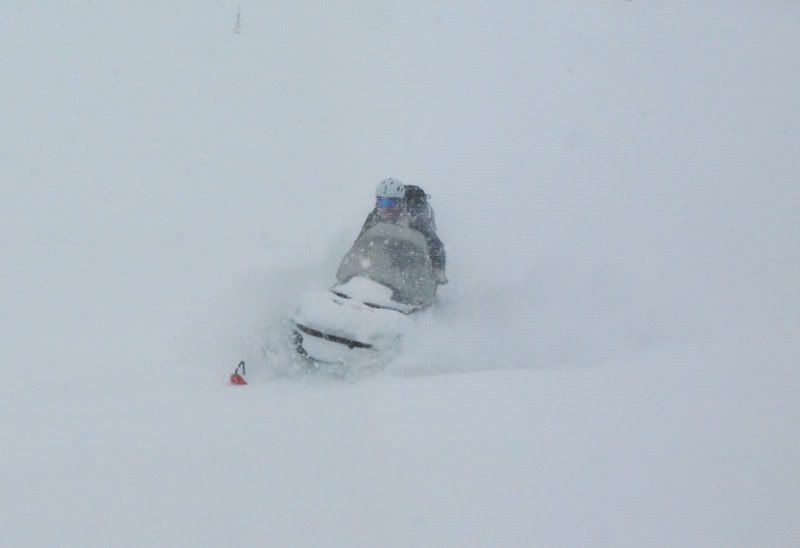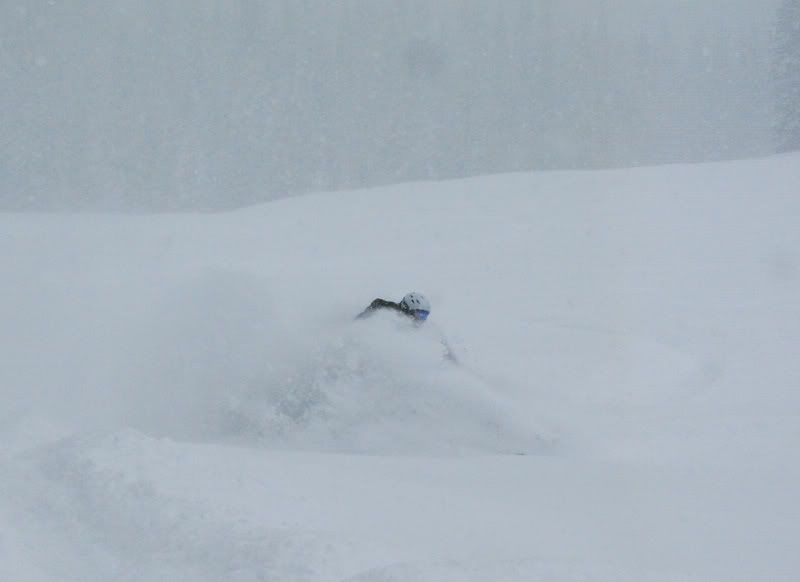 Am I sledding or skiing? Doesn't matter. Any visit to the White Room is rewarding :)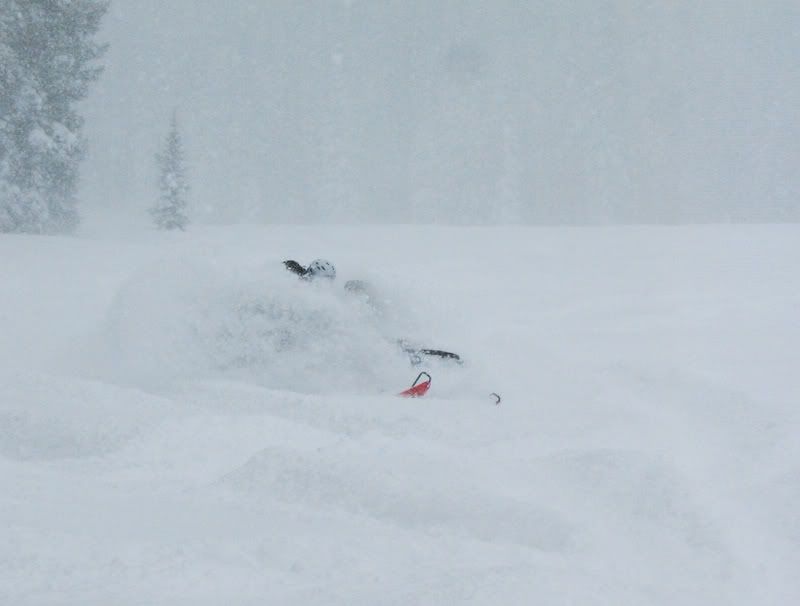 This is Tom's second time out on a sled. I think he's doing pretty well!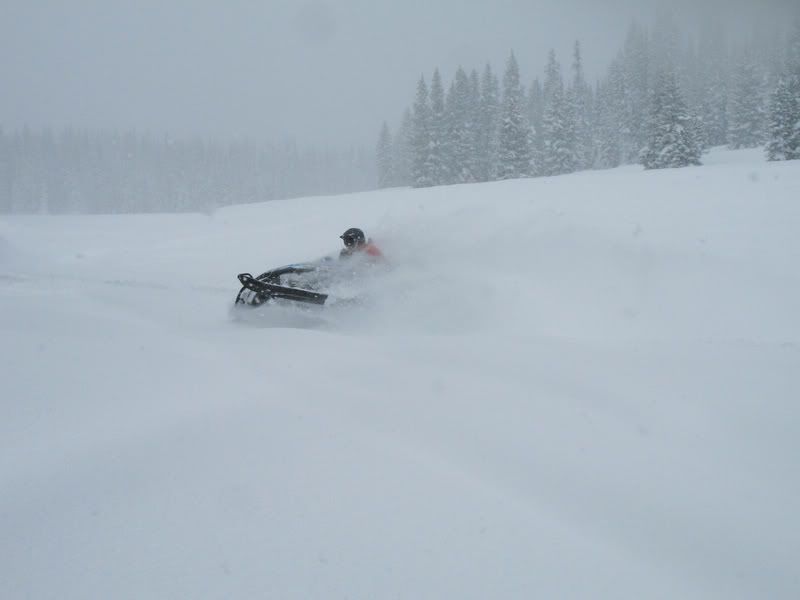 Except... wait.... Who's steering?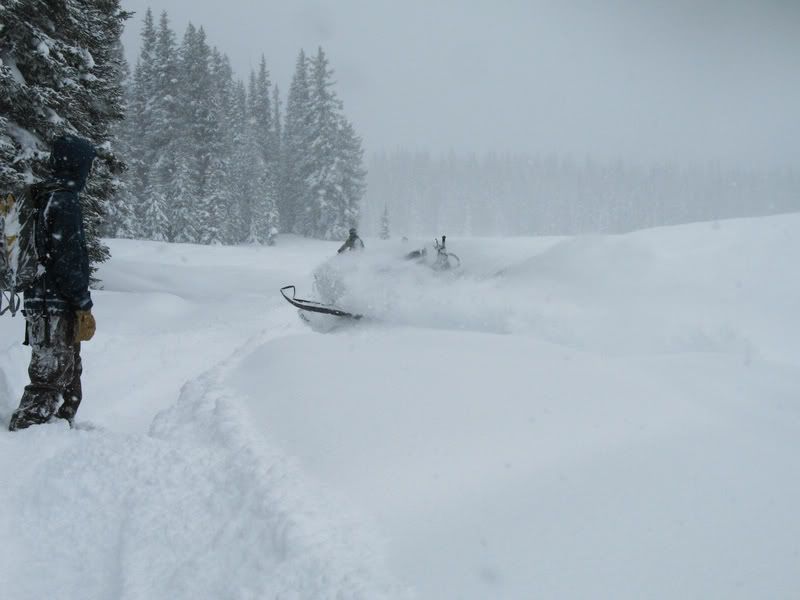 Where's Tom?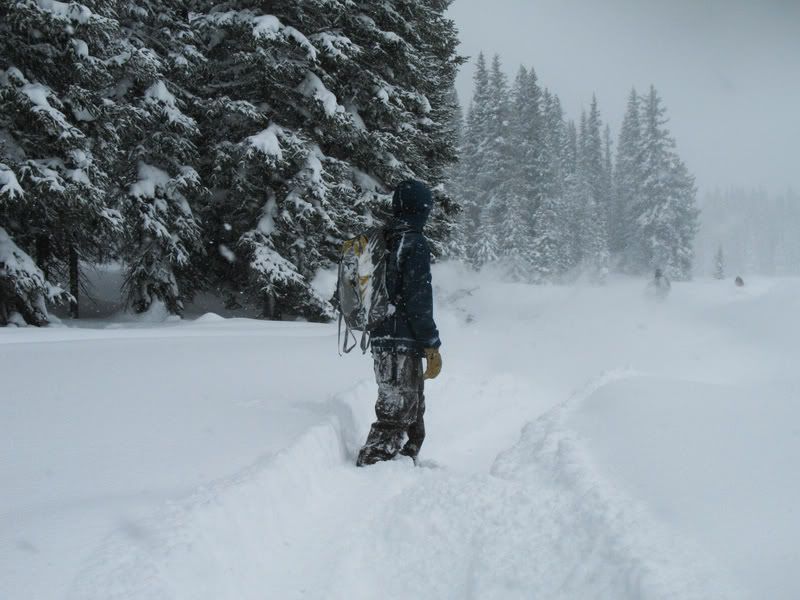 Oh, there he is! ;)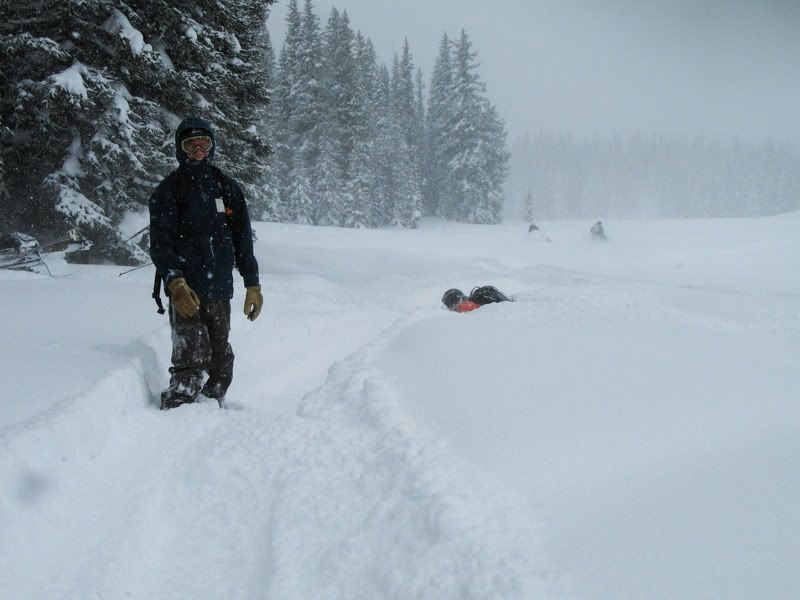 Rob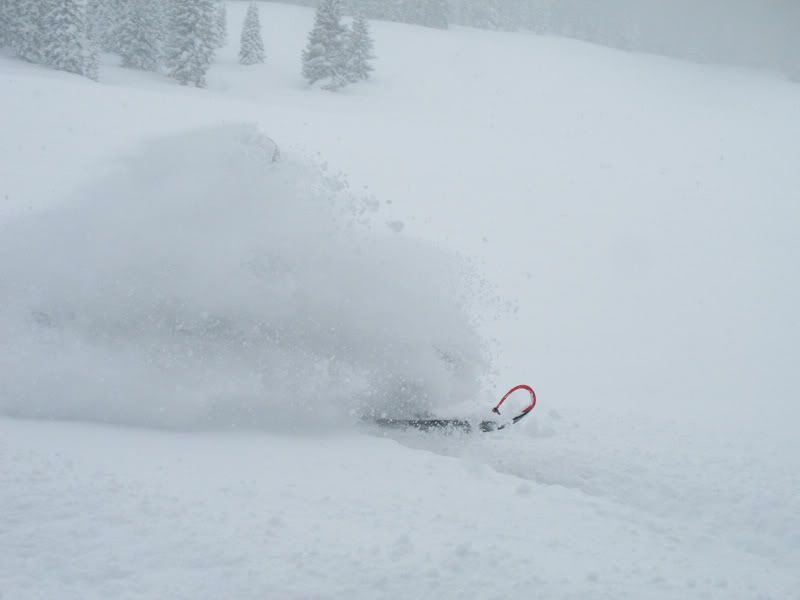 Photo by Tom Runcie
Then on to the skiing... Anthracites was so good we kept going back for more! We did 3 laps there
Photo by Tom Runcie
Tom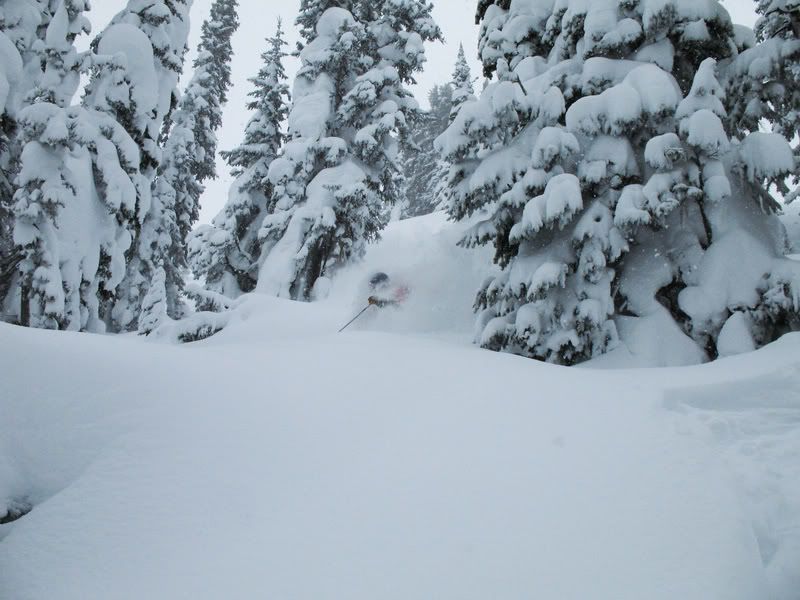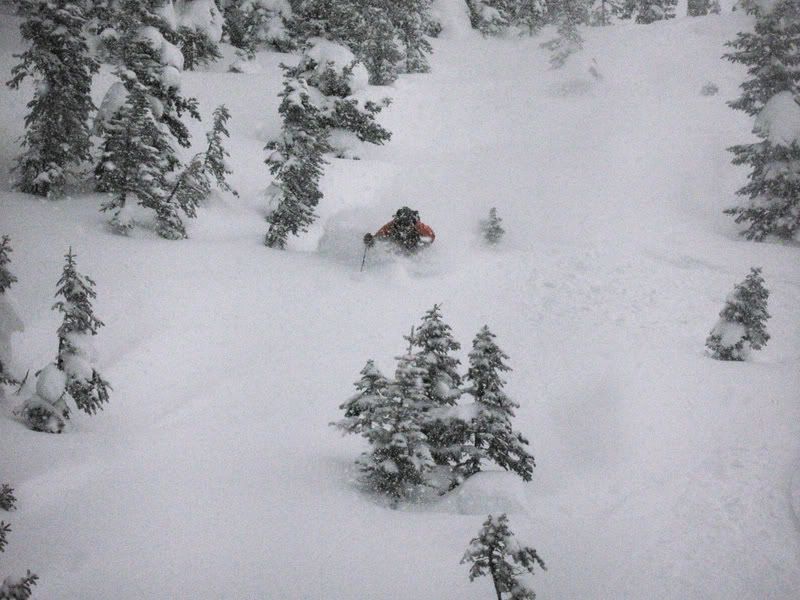 Frank
Photo by Tom Runcie
Photo by Tom Runcie
Photo by Tom Runcie
Zack
Photo by Tom Runcie
Photo by Tom Runcie
Me
Photo by Tom Runcie
Photo by Tom Runcie
Photo by Tom Runcie
Rob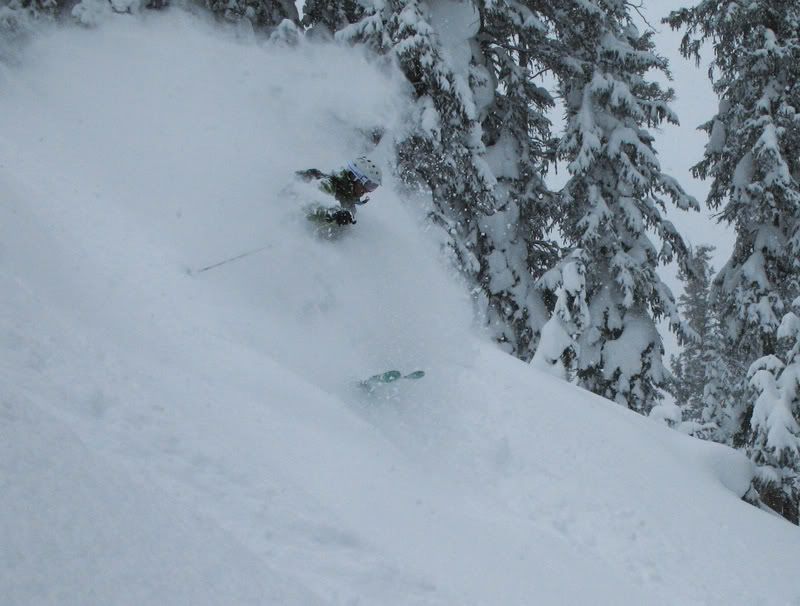 We didn't actually see Rob very much ;)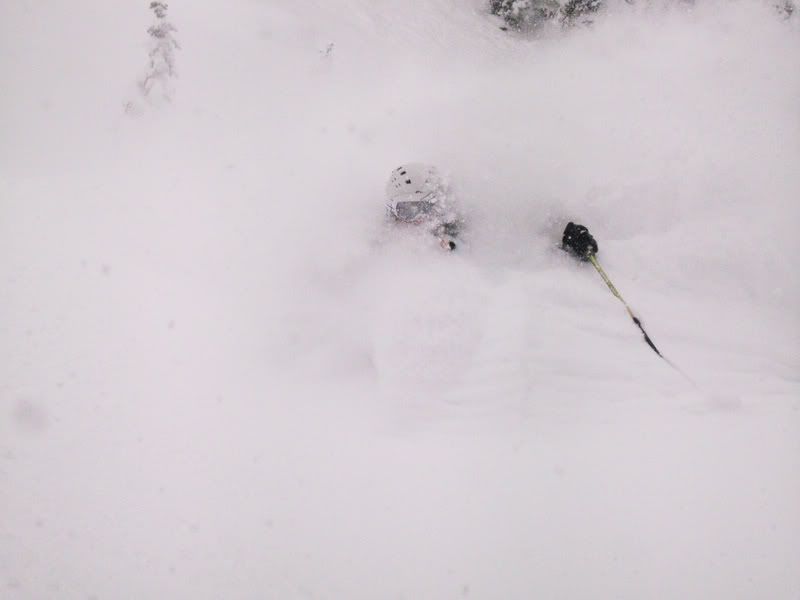 Photo by Tom Runcie
Photo by Tom Runcie
It was a good day. It was one of those days where the smiles didn't end until we got back to the parking lot- and we got back to the lot when it was dark. It was one of those days where you're reminded why skiing is so good for the soul. It was one of those days that you live for. It was one of those days to be remembered :)