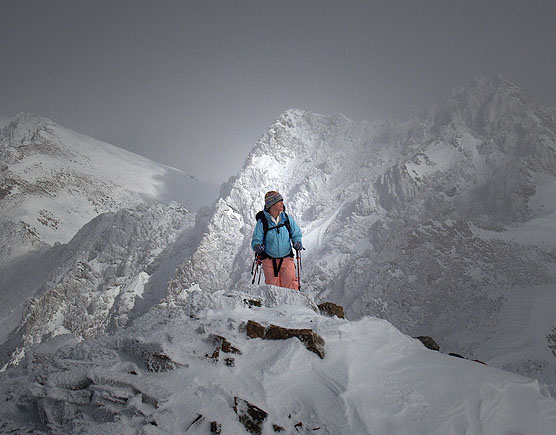 Thanks for taking the time to visit my website!
This website was developed by me and I update it on a regular basis. Please also take a moment to check out my sister website, also developed by me: 14erskiers.com. If you find anything faulty in this website, please contact me.

You can email me direct: brittany@14erskiers.com OR fill out the form below!